Please visit Elin Gregory's Blog.
Elin Gregory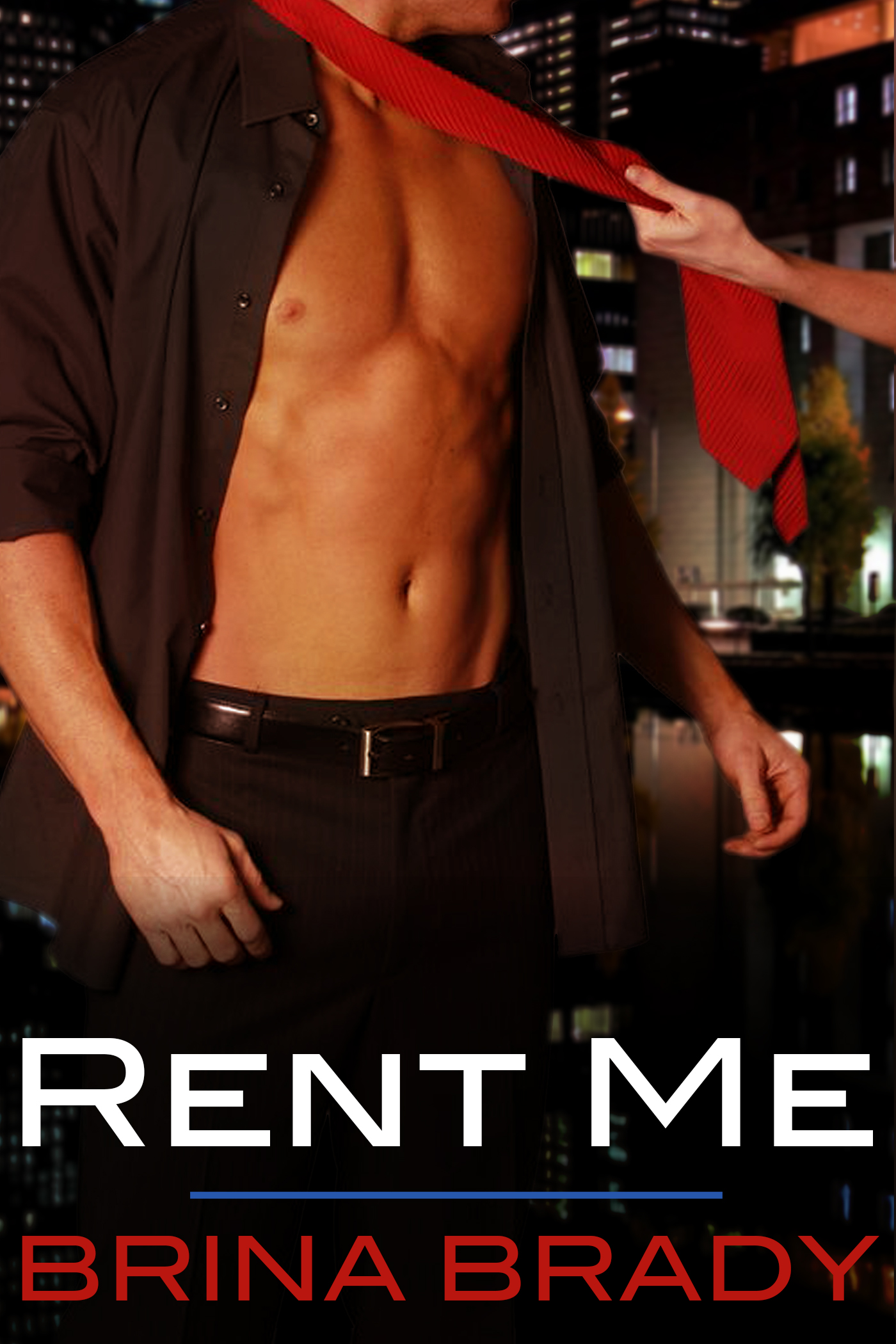 Rent Me by Brina Brady
Blurb:
Brennen Brady is a 21 year-old escort and USC law student who falls in love with Dmitri Dubrovsky, a 36 year-old Russian mafia man who saved him from an abusive home. When Brennen turned 18, he became Dmitri's lover. Dmitri controlled every inch of his life in and out of bed. Dmitri set up a domestic discipline type of relationship and Brennen wants Dmitri to be his Dom. The story captures their struggles to define their relationship. When Dmitri marries Nika to protect his name from his friends and family, their relationship shakes their love. Brennen does not understand his lover's Russian culture not allowing homosexuality. Two different cultures and age difference clash.
Brennen works as an escort for Dmitri's Forbidden Desires Escort Service. Each use sharp emotional weapons to protect their relationship.
The story begins with Brennen upset over Dmitri's marriage. Dmitri moved…
View original post 154 more words